Review of Altmann BYOB Speaker Kit:
Hi Charles

This speakers simply does not have any competitors at all

speaker outperforms anything there is.

I have been listening to much acustic music in the last days, cellos are wery well reprodused, just
as I have.dreamed about. Dynamic gets better and better as the BYOB speakers get used to move.
It does exactly what you promised.

It is wery fasinating playing at a wery low volume and have this dynamic.

The dynamics of your system somtimes knocks me to the floor, he-he I enjoy.

Happy Cristmas
Walter
-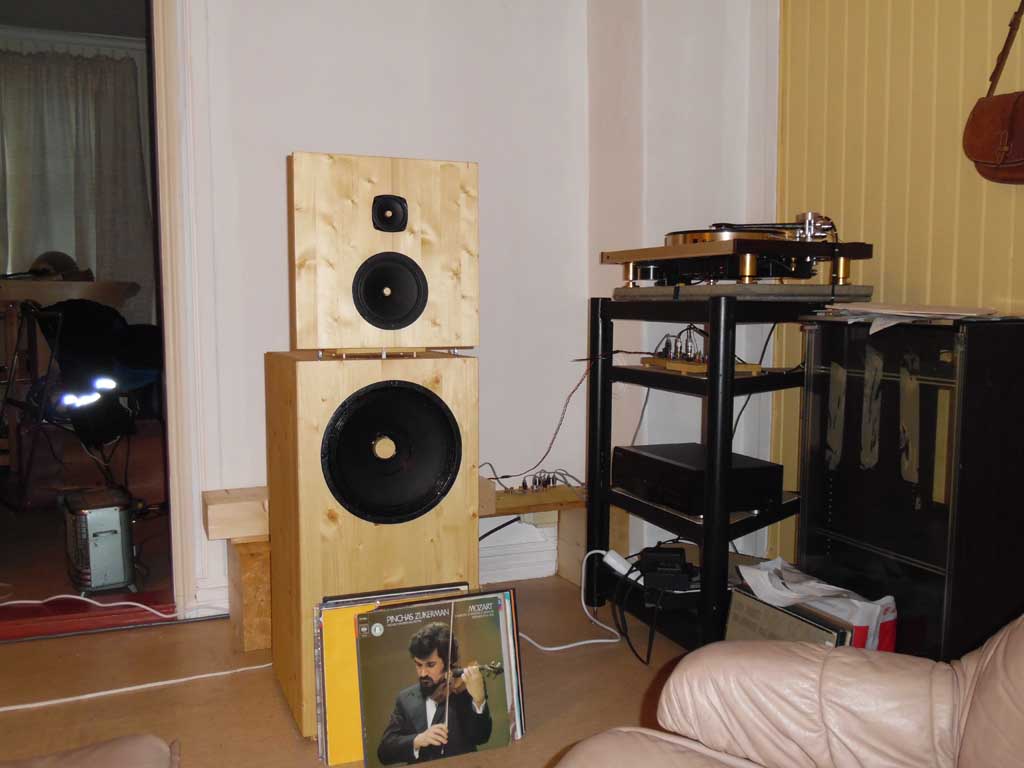 ---
This is a review of the Altmann BYOB Amplifier, Attraction DAC, Creation ADC, Altmann Phono Stage, , BYOB Speaker System, Altmann Acoustic Panel, Altmann UPCI (Ultra Precision Clock Injector) or Altmann JISCO (Jitter Scrambling Decorrelator).